Glass Manifestation
Window graphics and manifestations are designed to be applied to glass, whether it be a window, a door, or partitions, to make sure people don't walk into the glass and hurt themselves.
Installing window graphics and manifestations can create interesting and appealing visuals that improve the office space and better portray the company. If the office space has transparent glass within it, then it is a legal obligation to identify the transparent glass to make sure there isn't any accidental impact with it that could hurt someone. Window vinyl printing can help do this and maintain the look that you want to convey in the office space.
Window graphics can take the form of a company logo and name which can be an incredible way to display this information and visuals.
Intererested? Get In touch
RETURN TO PREVIOUS PAGE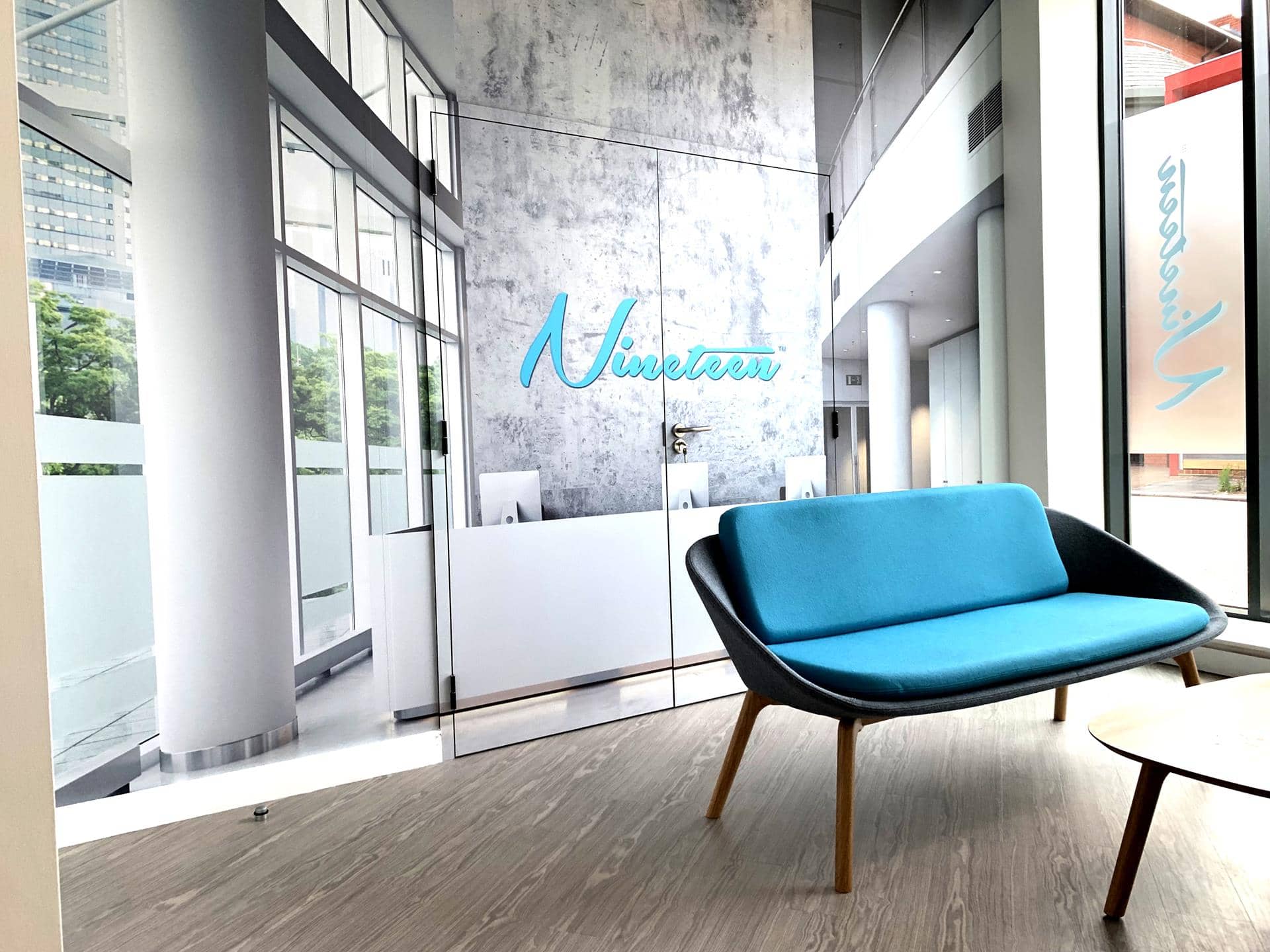 We create ideas as unique as you
Contact us today to discuss your ideas – we'd love to hear from you.
get in touch with us