Interior Signs
No matter what your space is, be it corporate offices, colleges, retail, universities, museums or hotel & hospitality, well-placed internal signage can help to make your customers and visitors feel welcome and at ease when they visit your premises.
Your interior signage may be the first communication you have with your customers and is an important part of any corporate branding. You shouldn't neglect the small details such as your wall logo signs, glass signs, wayfinding signs, directory signs or simply some fret-cut letters and three-dimensional letters – they are also important in communicating your corporate identity.
In need of interior signs for your business? Whether you require interior display systems such as LED illuminated signs, right through to reception signs, One Four Design will help determine what interior signage will best suit your company's needs.
Interior Signs That Welcome and Direct Visitors
Internal wayfinding signage is crucial in large buildings where there are many departments or floors. Annotating a floor plan with directional signage helps visitors find their way around without feeling lost or frustrated. Reception area signage is also important as this is often the first place a visitor will see when they enter your building. Placing your company logo on the reception desk or wall helps create a strong first impression.
There are many types of interior signs that can be used to achieve different objectives. For example, office door signs can be used to identify individual offices or department names. Engraved or printed desk name plates add a professional touch to any workstation. Wall-mounted plaques and framed prints can also be used to add branding elements to lobby areas or meeting rooms. Posters can brighten up corridors and still convey important messages such as safety procedures or upcoming events.
Why signs are required?
To promote
To identify
For advertising/marketing
To give directions
For aesthetics
To give information
To attract customers/clients /business
To create a (great) first impression
What Types of Indoor Signage Are Available?

There is a wide range of interior signage available to suit different budgets and applications, so it's important to work with a professional sign company like One Four Design to determine the best solution for your needs.
Unlike many signs, internal signs are viewed at close quarters, so an excellent finish and quality materials are important elements of their design as well as functionality. We can help you add elegance and focus to your corporate image with polished edge glass, acrylic, aluminium and stainless steel, or any of our other materials and finishes available. Effectively placed quality interior signage is vital in making a statement about your business – it's often 'what's on the inside' that counts.
Why Choose One Four Design Signs & Graphics?
We can offer you high-quality, affordable business signage for all your needs; from sign design and manufacture, right through to regular maintenance. Our sign-making professionals have an extensive range of experience in precision manufacturing, as well as all the expert installation skills needed to perfectly meet all your requirements.
Industry-specific interior signs
Our experience, creating interior signs has seen us work with a range of different service providers – just a selection of which, include:
Corporate
A major area of our interior signage creation work is in corporate offices.
A great example of the variety of work we do includes 'this project'. We produced and installed large external, illuminated signage on the side of the building along with all the internal signage and glass graphics for their offices all around the UK and in Ireland.
Healthcare
On 'this exciting project' we created, produced and fitted all the internal signs and external signage for our client who wanted an elegant but modern feel for their new business.
Construction
Much of our work for the construction industry sees us perform vehicle wrapping – creating clean and crisp signage for companies to inform about and advertise their services.
Education
During a revamp of the first-floor student common room at Hollyport College, we provided a variety of indoor signage. This included frosted vinyl detail to the glass balustrades along with digitally printed wall wrap vinyl to create an eye-catching crest on the wall, as well as custom signage throughout.
Retail
We produced and installed cool, vibrant custom internal signage and graphics for 'this clothing brand's' flagship store.
Hospitality
On 'this total refurbishment project' One Four Design produced and installed all in internal way finding signage, external signs and hanging signs for this fine dining pub
Entertainment
A great example of work we've produced for the entertainment / arts industry are these large 'free standing illuminated metal 3D letters' for a festival.
Why should you consider us for your Interior signs?
5 star Google reviews
Customer service is our priority
We only use quality materials
25 years' experience in this industry
We are constantly evolving to ensure we are meeting clients ever-changing needs
Using the latest technology
We will work to the clients budget and time scale
Keeping up to date with new trends
We love what we do!
Do you need Interior Business Signage? Get In Touch Today!

To learn more about our business sign creation services, why not see our portfolio to check out some of the design, manufacture and installation work for yourself? Do you have any questions that you'd like to ask about bringing your own design ideas to life? Then why not get in touch with our team today?
If you would like to learn more about our business signage services, why not give us a call today on 01753 518 406? Alternatively, you can reach us by e-mail at hello@onefourdesign.co.uk or hit the quick call back!
Interested? Get In touch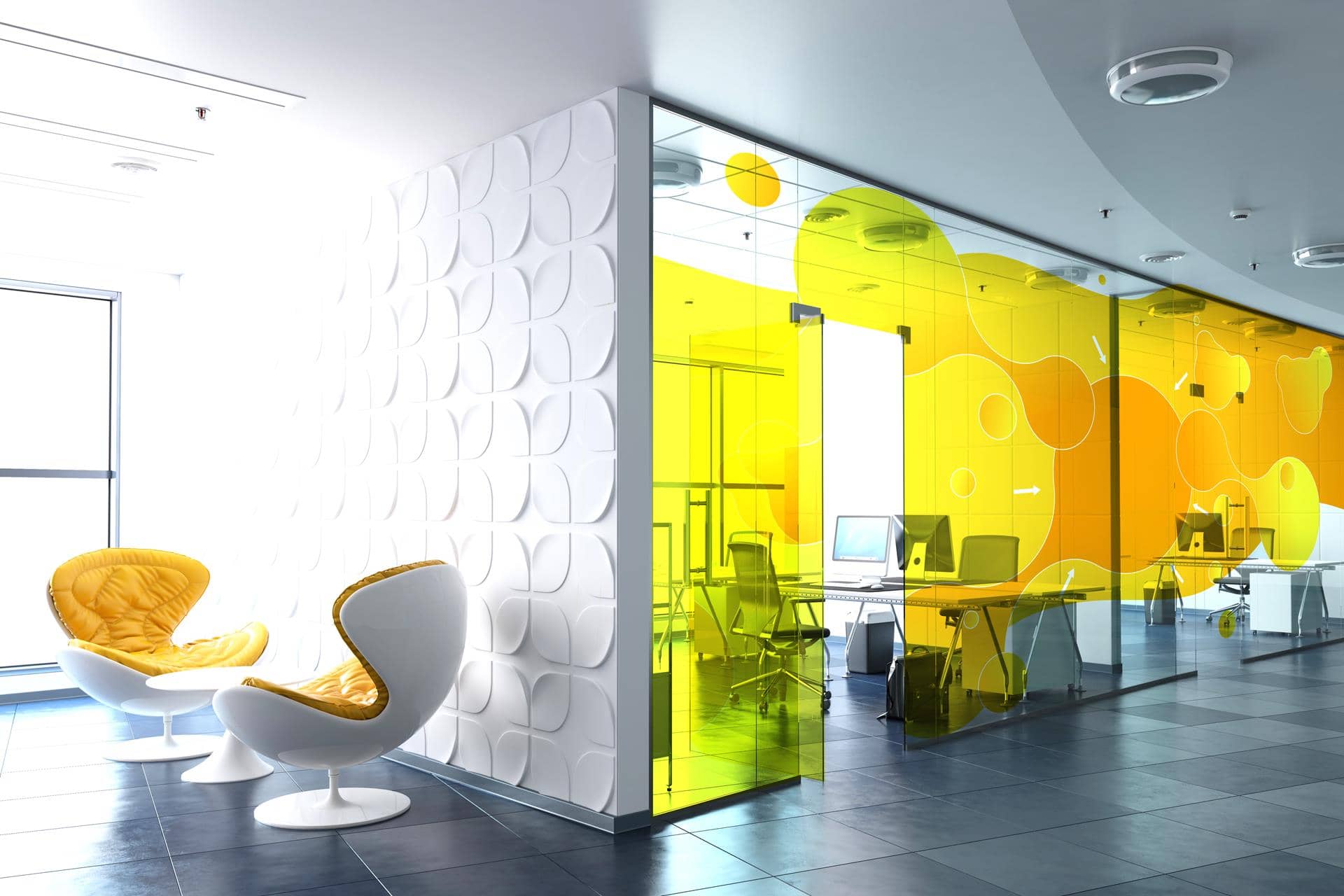 We create ideas as unique as you
Contact us today to discuss your ideas – we'd love to hear from you.
get in touch with us