Interior Signs
No matter what your space is, be it corporate offices, colleges, retail, universities, museums or hotel & hospitality, well placed internal signage can help to make your customers and visitors feel welcome and at ease when they visit your premises. From Interior display systems such as LED illuminated signs to reception signs, One Four Design will help determine what interior signage will best suit your company's needs.
Your interior signage may be the first communication you have with your customers and is an important part of any corporate branding. Don't neglect the small details such as your wall logo signs, glass signs, wayfinding signs, directory signs or simply some fret cut letters and three dimensional letters, they are also important in communicating your corporate identity!
First impressions count so we tailor our materials and designs to fit the right image you want to create.
Unlike many signs, internal signs are viewed at close quarters, so excellent finish and materials are important elements of their design as well as functionality. We can help you add elegance & focus to your corporate image with polished edge glass, acrylic, aluminium and stainless steel, or any of our other materials and finishes available.
Effectively placed quality interior signage is vital in making a statement about your business – it's often 'what's on the inside' that counts.
Intererested? Get In touch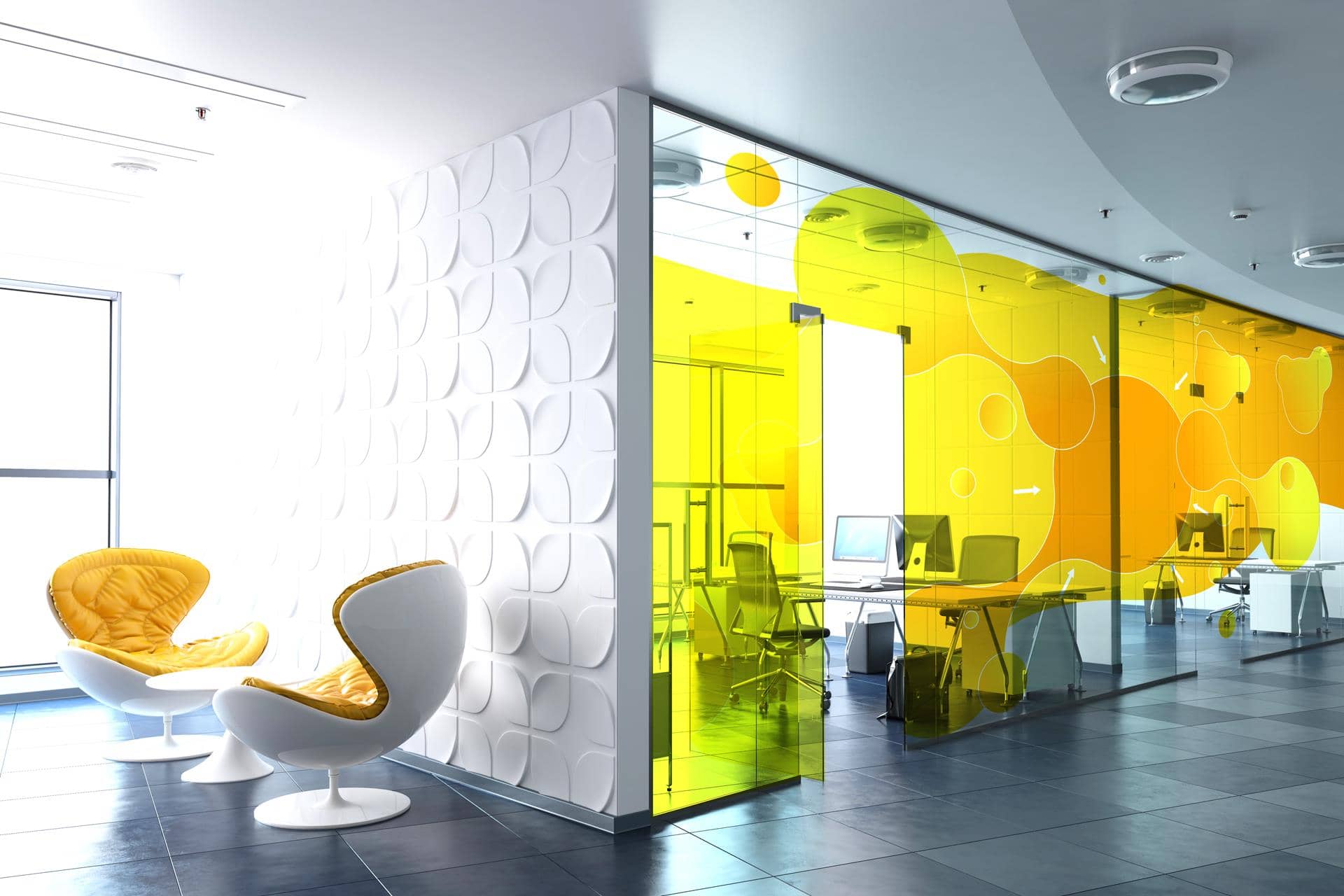 We create ideas as unique as you
Contact us today to discuss your ideas – we'd love to hear from you.
get in touch with us