Exterior Signs
Exterior signage is vital in today's business world in order to communicate with potential customers / clients. Exterior signage needs to be eye catching to make your company stand out and be streets ahead of the competition.
Well thought out, expertly designed and targeted external signage can help you create the right impression to get the right customers. We have the experience and expertise to help put your company in the spotlight.
From contemporary to traditional designs and materials, such as acrylic, glass, aluminium and stainless steel, we offer a wide range of signage solutions. Be it retail signs, illuminated signs, office signage, hoarding signage, wayfinding signs, fret cut letters or three dimensional letters, we can tailor your signage to fit your corporate identity.
We use the best materials available (acrylic, glass, aluminium, stainless steel etc.) to ensure your design has the visual impact and presence your company needs to get noticed.
Intererested? Get In touch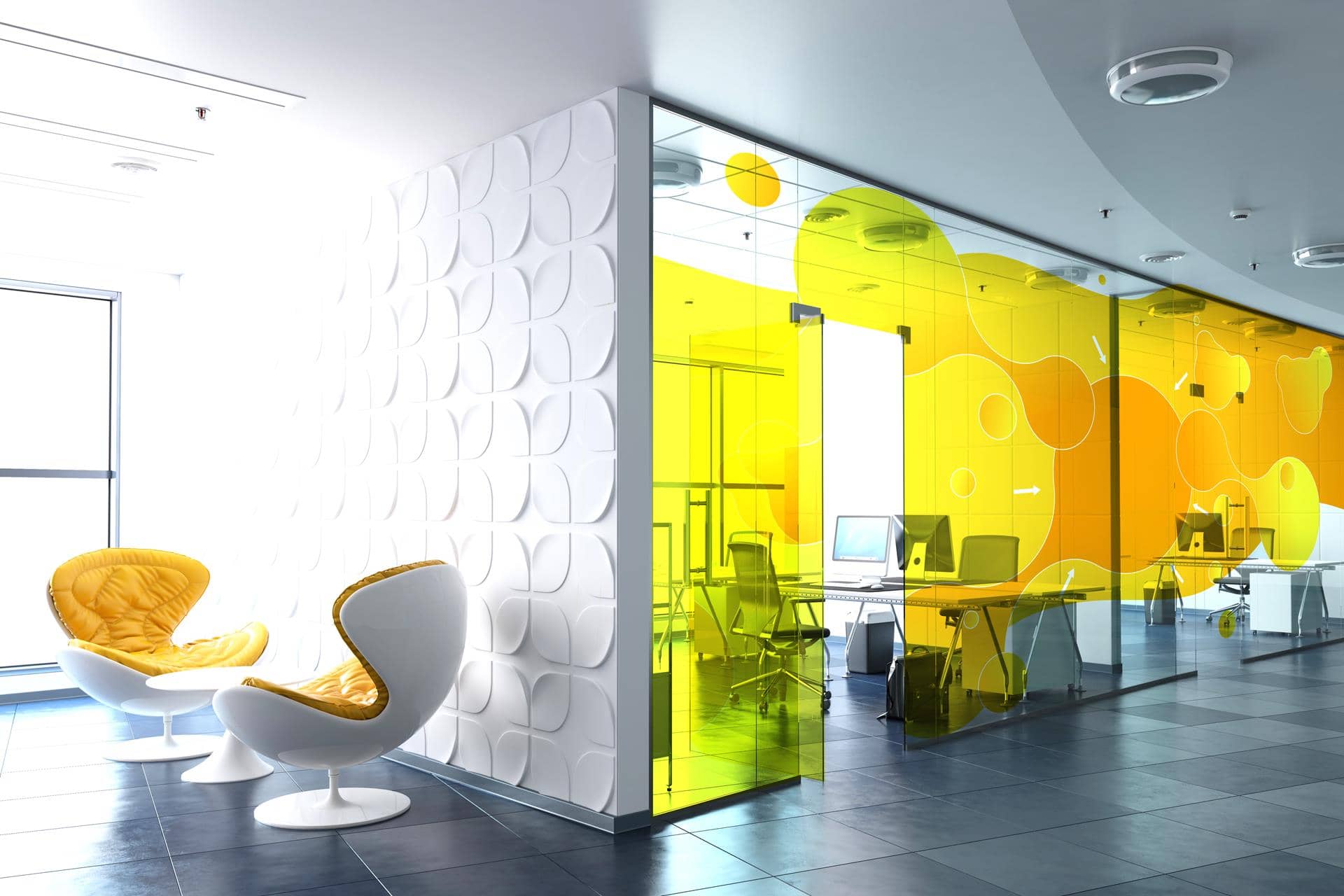 We create ideas as unique as you
Contact us today to discuss your ideas – we'd love to hear from you.
get in touch with us