Exterior Signs

Exterior Signs For Your Business
Exterior signage is an essential element in today's business world, providing a much-needed avenue of communication with potential customers. Effective exterior signs should be creative, unique, and thoughtfully designed to make your company stand out against the competition.
Here at One Four Design, our team of experienced professionals will help you craft external signage that's sure to capture attention and create the best impression for your desired customer base. With our knowledge and expertise on hand, your company will be in a great place to grow and progress on the path to success in no time!
Our Exterior Signage Services
At One Four Design we offer a full range of signage solutions – Our products can be made from materials such as acrylic, glass, aluminium and stainless steel to name a few and the types of signs we create include:
Retail signs.
Illuminated signs.
Office signage.
Hoarding signage.
Wayfinding signs.
Fret cut letters or three-dimensional letters.
Your corporate identity is essential to success and your exterior signs must reflect that. We understand the importance of aligning with your brand, which is why our bespoke business signage services can develop signage according to your exact requirements.
The Importance of High-Quality Exterior Signs
When it comes to showcasing your business, first impressions are everything. Exterior signage is one of the most important elements in creating a strong first impression with potential customers. Quality signage that stands out from the crowd can be an effective way to draw attention and generate interest in what you have to offer.
Why is having high-quality exterior signs important? Let's take a look…
The power of visuals – People are visual creatures. When it comes to businesses, exterior signs are a fantastic way to capture someone's attention. If you have a well-designed sign that stands out in its surroundings, chances are people will take notice and remember your business name or logo long after they leave your shop or office space.


High quality materials last longer – When it comes to investing in high-quality exterior signs for your business, you want to make sure that they are made from durable materials that can withstand all kinds of weather conditions and temperature changes over time. Exterior signs made from plastic or wood might look good when they're first installed but they can fade and crack in the short term if exposed to the elements. Investing in higher quality materials such as aluminium or stainless steel can protect your sign from damage caused by inclement weather and ensure that it looks great for years to come!


Clear and concise – Another important factor when it comes to choosing exterior signage is ensuring legibility from a distance. People need to be able to read the text on your sign clearly whether they're driving by or walking past your business location. This means having clear fonts and correctly sized lettering so that people don't have a hard time deciphering what the message says. Additionally, using bright colours can help boost visibility even further.
Exterior signs play an important role when it comes to showcasing your business and creating positive first impressions with potential customers. Investing in high-quality signs made from durable materials will ensure legibility while also protecting them from damage caused by inclement weather conditions over time. Bright colours can also go a long way towards helping people recognise your brand quickly while also boosting visibility even further!
With all this in mind, you can ensure that exterior signage becomes an invaluable asset instead of an expensive liability for your business.
Why not consider getting in touch with us today to learn about how we can help you with your bespoke business signage?
Need Exterior Business Signage? Get In Touch!
To learn more about our business sign creation services, why not see our portfolio to check out some of the design, manufacture and installation work for yourself? Do you have questions about bringing your own design ideas to life? Then why not get in touch with our team today?
If you would like to learn more about our exterior signs services, give us a call today on 01753 518 406? Alternatively, you can reach us by e-mail at hello@onefourdesign.co.uk
Interested? Get In touch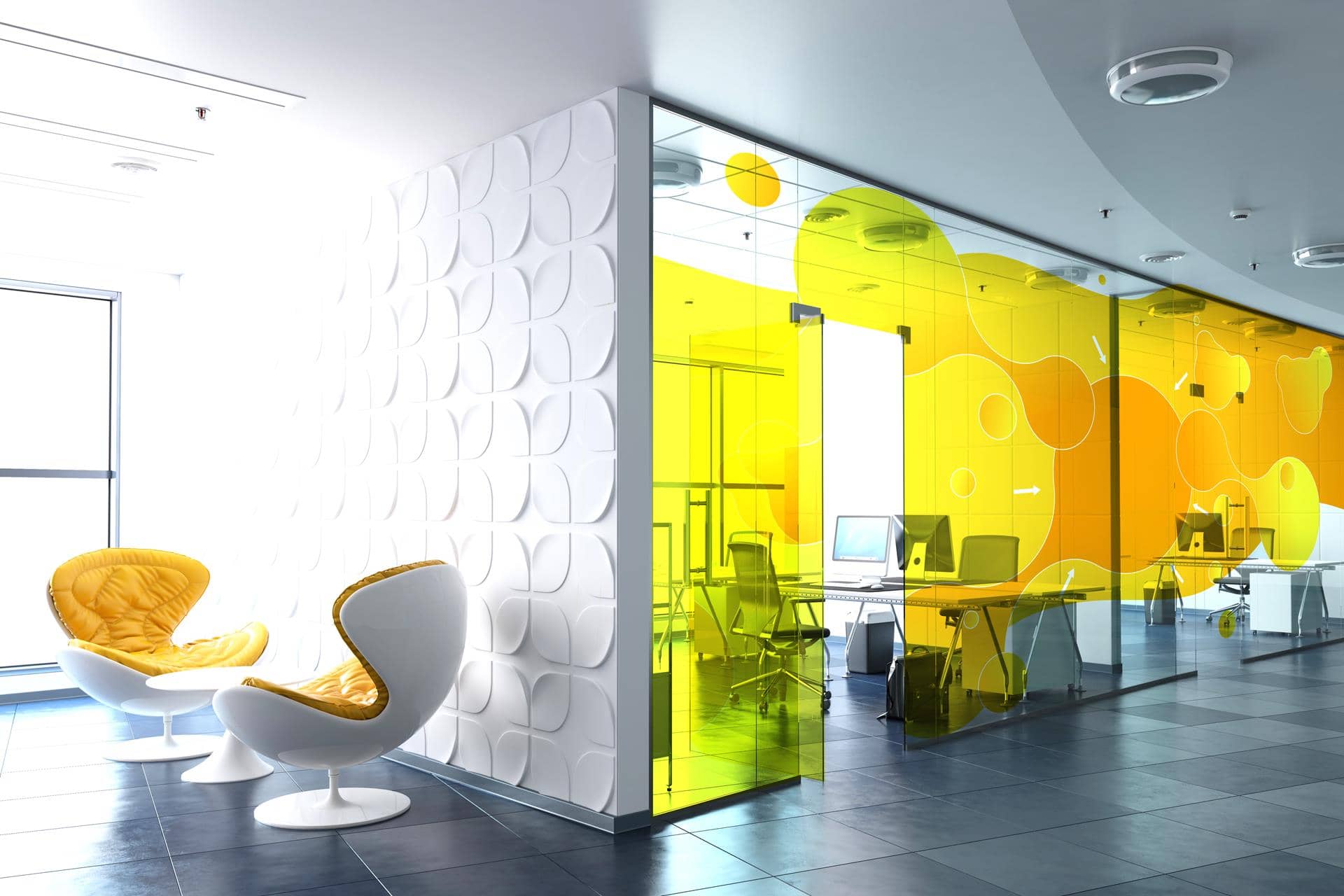 We create ideas as unique as you
Contact us today to discuss your ideas – we'd love to hear from you.
get in touch with us